Allergen Detection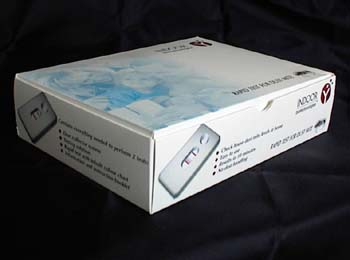 INDOOR Biotechnologies has developed a home based test for detection of house dust mite allergen which is designed for use by allergic patients and other consumers. This simple new test kit enables the presence of mite allergen to be detected in a dust extract within ten minutes.
All you need to do is take a dust sample from bedding or carpet using the dust collector provided and apply the sample to the test. No dust handling is involved. Results are obtained within 10 minutes and color indicator lines show whether the sample contains Low, Medium or High allergen levels. Now you can check for dust mites wherever and whenever you want!
Professional Allergen Analysis Service
Professional analysis of indoor allergens in environmental samples by Indoor Biotechnologies Ltd in UK. Extracts prepared from dust samples are used in species-specific immunochemical assays to quantitate any or all of the extensive panel of the allergens listed.
Please contact us for details.